Daily Tours Afternoon tours 5) Changdeokgung Palace
TOUR 5 Changdeokgung Palace Tour

Minimum Pax: 1
Time Required: 13:00-17:30
Fee: \35,000p/p
Course: Hotel - Changdeokgung Palace (Hanok Village on Mondays) - Insadong Antique Shop Alley - Amethyst Factory - Namdaemun Market -

Hotel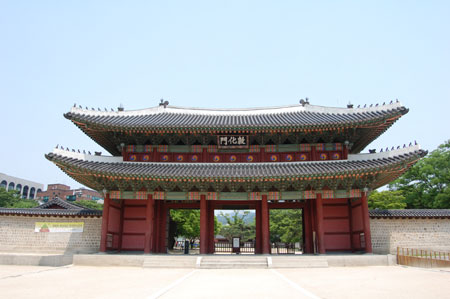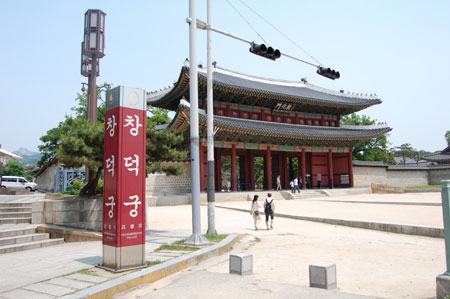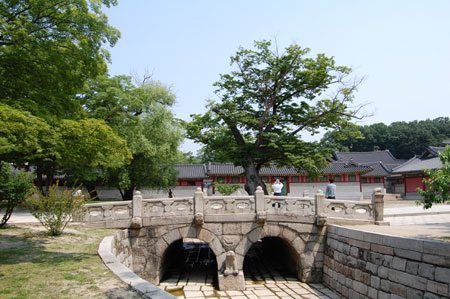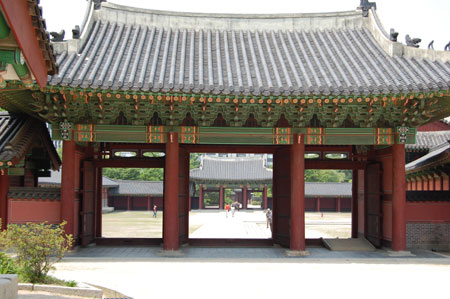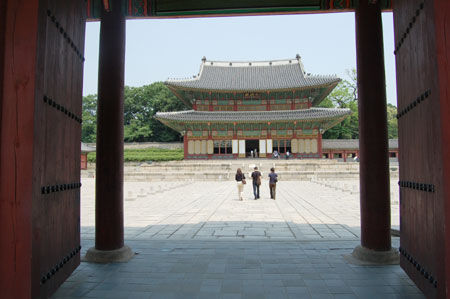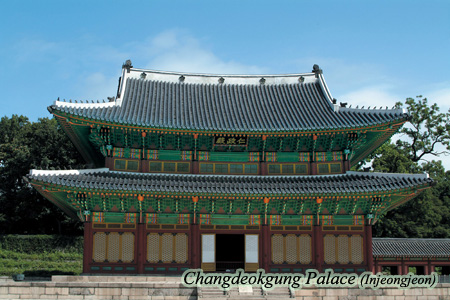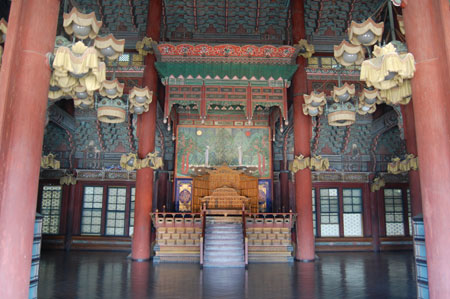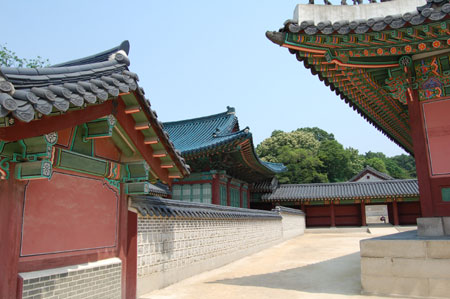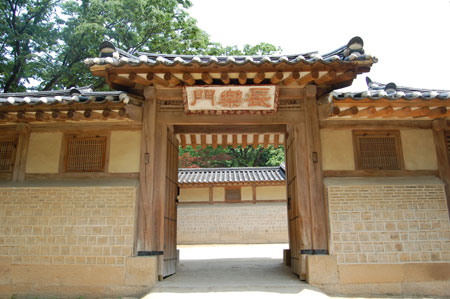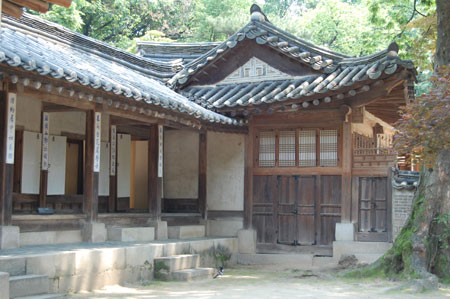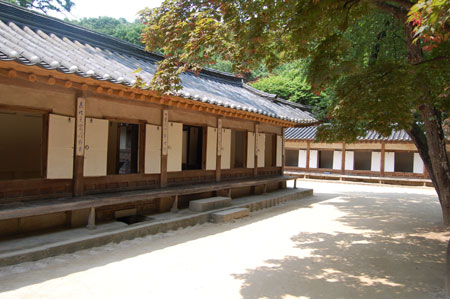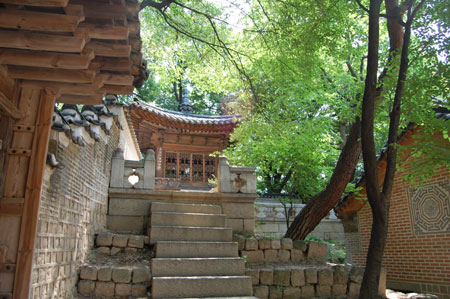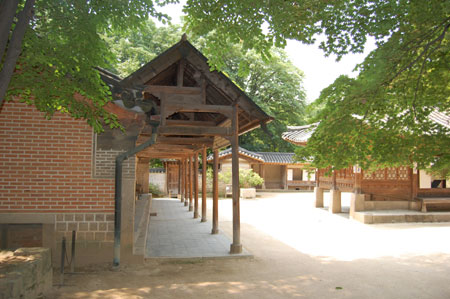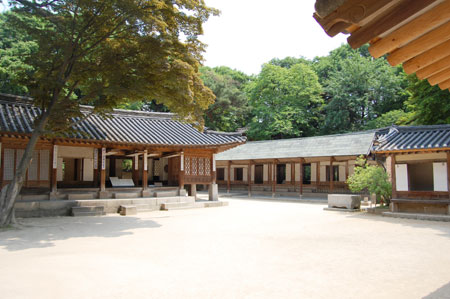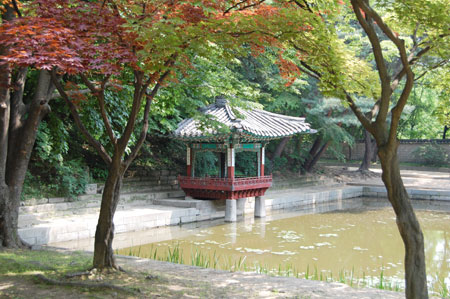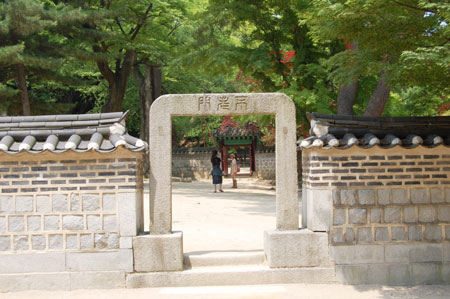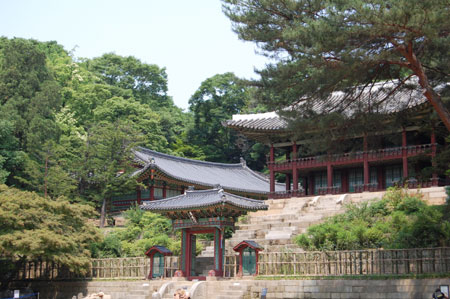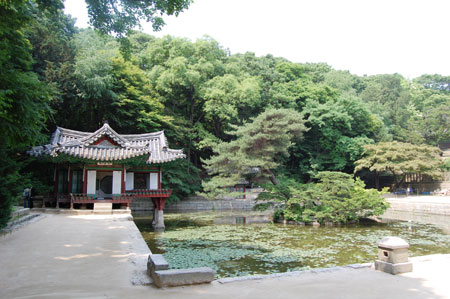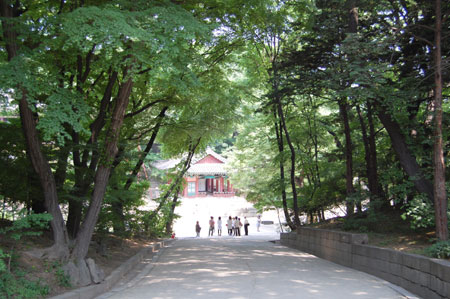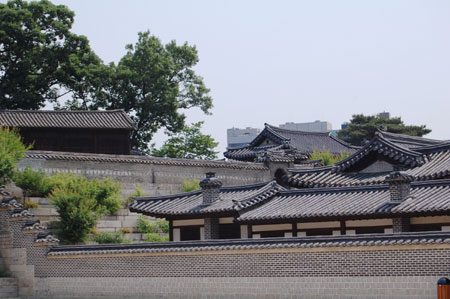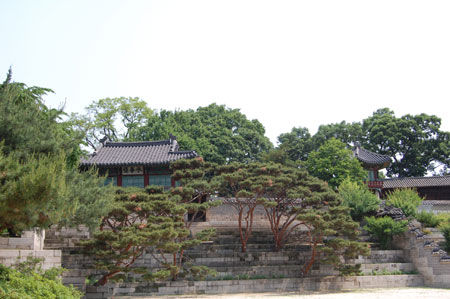 Changdeok-gungThe best preserved of the five palaces of the Joseon Dyansty, the compound has been designated a World Heritage site by UNESCO. Originally an auxiliary palace, but since Songjon(1470-1494), it became virtually the main palace as kings came to live there.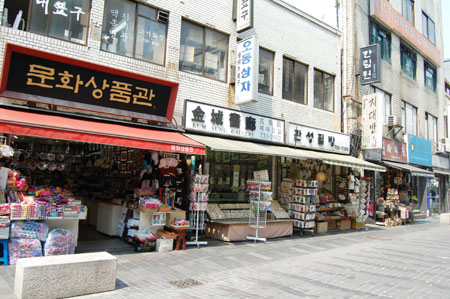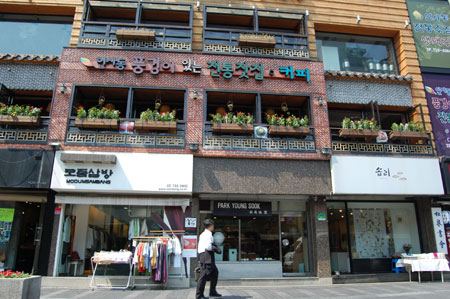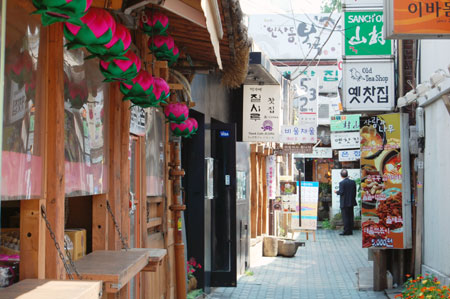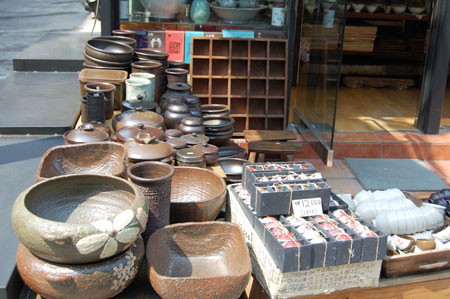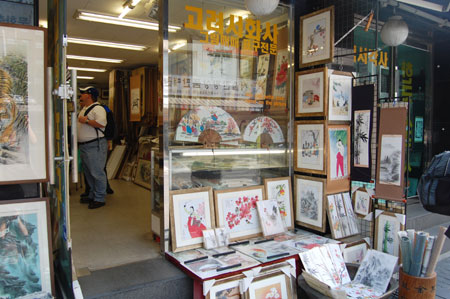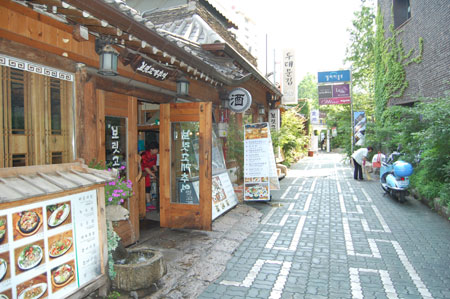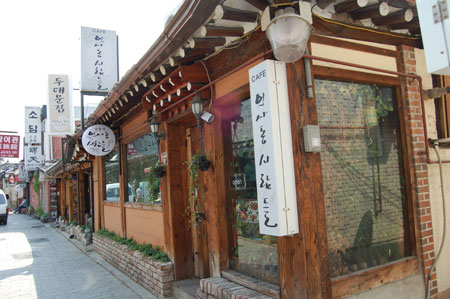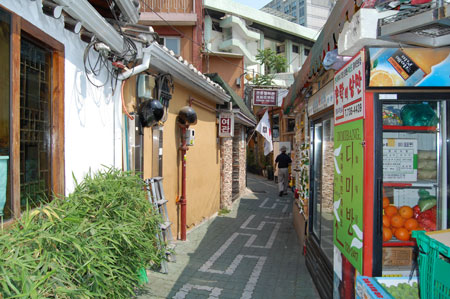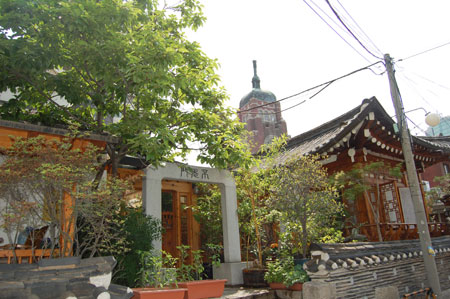 Insa-dong
Authentically decorated tea houses serving an intriguing array of traditional teas, high-end antique galleries and delicious and innovation restaurants in Seoul are all found here, Insa-dong is a favorite stop for tourists who know that this is the place to find a perfect gift to take back home.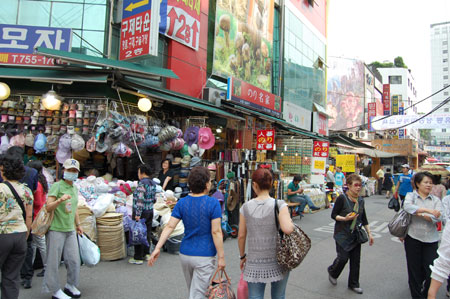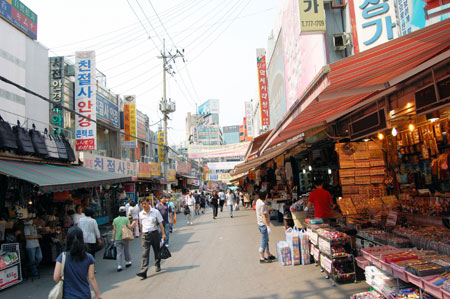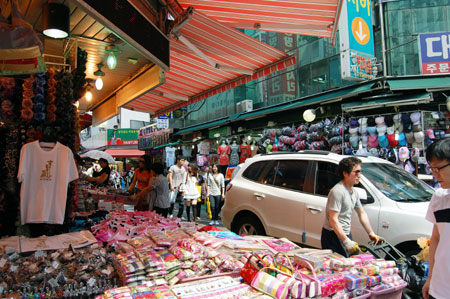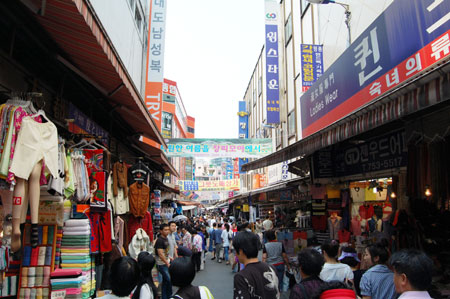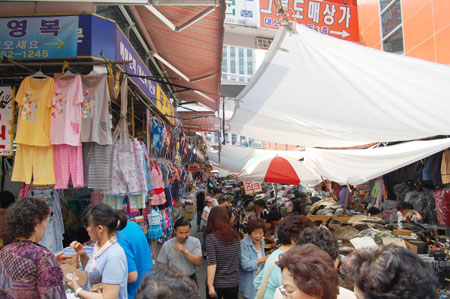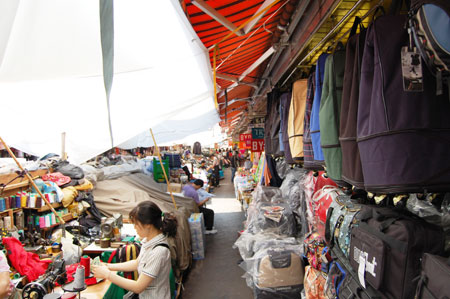 Namdaemun MarketNamdaemun Market is the largest one in Seoul and shoppers may get any product in Korea at the cheapest price at here. Moreover it`s near from the center of Seoul, passengers can easily access to the major hotels even at night.